Whether you choose to stay home and give thanks or dine out, here is where to celebrate on November 25th  …
Let's be honest, we do enjoy getting together and while Thanksgiving may be the quintessential American celebration, we are not opposed to helping ourselves to a slice of the American pie. Thanksgiving celebrations are all about giving thanks and celebrating with family and loved ones and we will embrace any opportunity to do as much – especially after the last 18 months. Traditionally, most American families celebrate Thanksgiving at home and who are we to argue with that, but whether you choose to stay home and give thanks or dine out, here is where to celebrate Thanksgiving in Ireland this November 25th.
At Home – Fallon and Byrne
€35 (plus delivery fee) will buy you a home cooked Thanksgiving meal from Fallon & Byrne, without any of the associated drama. Dinner a deux includes roast turkey breast, cranberry sauce, mashed potato, steamed greens, maple roasted sweet potatoes, sage and onion stuffing, turkey gravy and two cute individual pumpkin pies. www.fallonandbyrne.com
Ballymaloe House, Cork
If you happen to be in the locale, head chef Dervilla O'Flynn and her team will be including Thanksgiving themed dishes on the legendary Ballymaloe menu this November 25th. In addition, sommelier, Samuel Chantoiseau, will also be selecting some delicious Californian wines for the night and let's be honest, dinner in Ballymaloe is in itself, a reason to give thanks. www.ballymaloe.ie
The Sea Hare, Cleggan, Co Galway
On Friday November 26 and Saturday November 27 (Saturday currently sold out), The Sea Hare will be hosting two 'Thanksgiving' dinners in Clifden to celebrate the harvest bounty of Connemara. The venue for these evenings will be Dolphin Beach House, where they will be serving local venison along with a host of other local produce. Dinner will be served at long tables allowing for a truly convivial experience and the opportunity to share an undoubtedly stunning meal with both old and new friends alike. www.theseahare.ie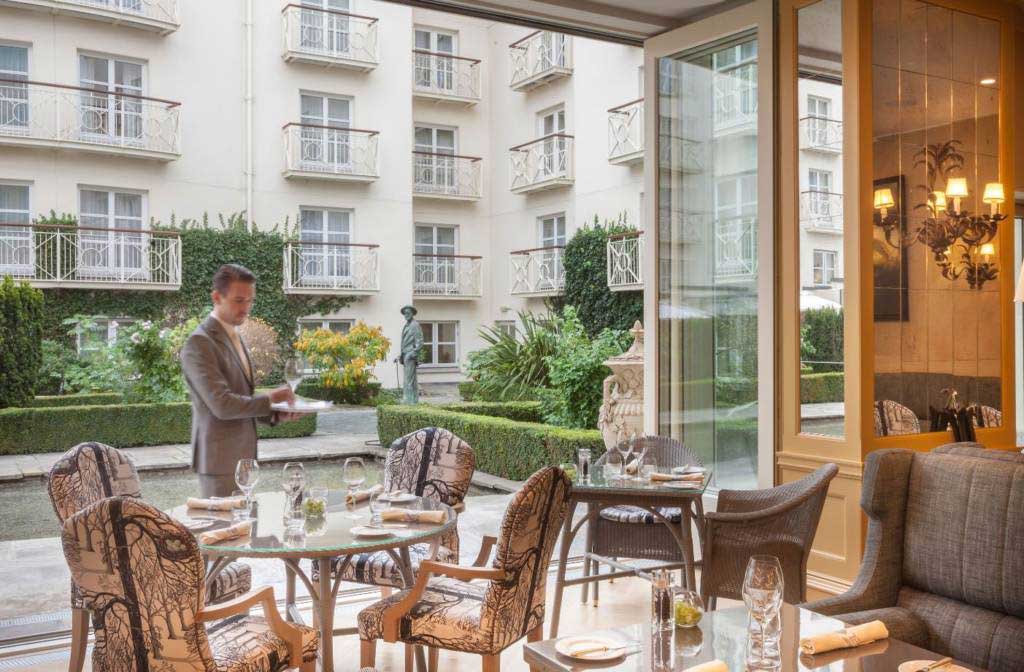 The Merrion Hotel, Dublin
If a celebratory evening is the intention, dinner in The Garden Room at The Merrion Hotel is hard to top and more so when the Thanksgiving menu sounds so tempting. Available from Monday November 22 until Sunday November 28, the menu includes both traditional and less so Thanksgiving dishes. Choose from dishes such as New England clam chowder, roast Irish turkey with roast potatoes, pumpkin crush with marshmallows, chestnut purée, Brussels sprouts and cranberry sauce or New Orleans gumbo with tiger prawns and rice pilaf. For dessert, what else but glazed pecan pie, with bourbon vanilla ice cream? www.merrionhotel.com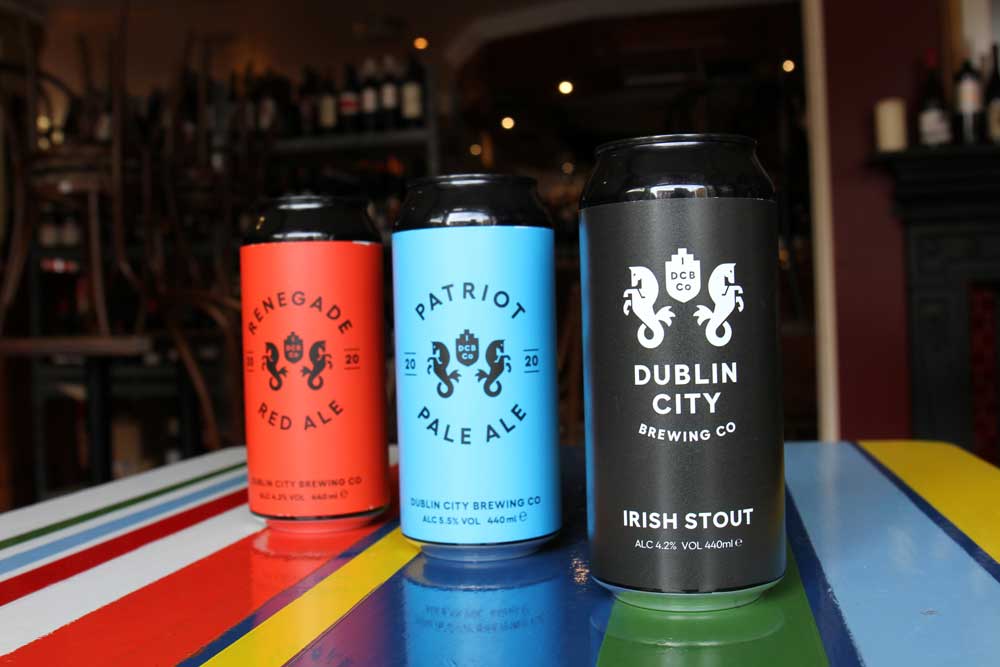 Dublin City Brewing Co. Tasting Club Thanksgiving Special, 57 The Headline
Celebrate Thanksgiving with an Irish twist this November with Dublin City Brewing tasting club at 57 The Headline with Michter's American Whiskeys. Tickets include all the tasting beers, American whiskey pairings courtesy of Michter's, and an all-American Thanksgiving platter featuring Michter's Sour Mash glazed ribs, chicken wings, twice cooked fries, corn on the cob, Frank's & blue cheese dip and some Michter's Bourbon truffles to finish. Head brewer at Dublin City Brewing, Fergal Murray and Irish Ambassador for Michter's, Ian Doody will be providing the tasting notes on the night and tickets cost €60 for two. linktr.ee/dublincitybrewingco
LOVE

THEGLOSS.IE?

Sign up to our MAILING LIST now for a roundup of the latest fashion, beauty, interiors and entertaining news from THE GLOSS MAGAZINE's daily dispatches.